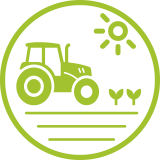 PRODUCERS
Specially trained to provide you with proven solutions, our agricultural advisors know the realities and constraints of growing soy. This teamwork between producers and advisors ensures rigorous monitoring throughout the season and a harvest that exceeds your expectations.
Our agronomic advisors dedicate all of their activities to the success of your harvest. This way of doing things, unique to Ceresco, maximizes the yield of your seeds.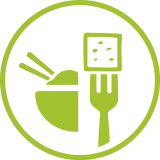 SOYBEAN BUYERS
Meticulous screening eliminates non-compliant grains and foreign materials.
Ceresco cleans more than 100,000 tons at its Saint-Urbain-Premier plant.
Over time, Ceresco has developed highly effective traceability systems to closely monitor each step of the soy production process, from the seed to sowing, sowing to harvest, harvest to silo, silo to processing, processing to client.
The very essence of Ceresco soy resides entirely in the genetic purity and variety of seeds used by the company. Not surprising that such great care is given to our seeds.
Ceresco has perfected soybean processing intended for human consumption. The company is recognized as one of the leading producers of Pedigreed seeds and one of the largest exporters of soybeans in Canada.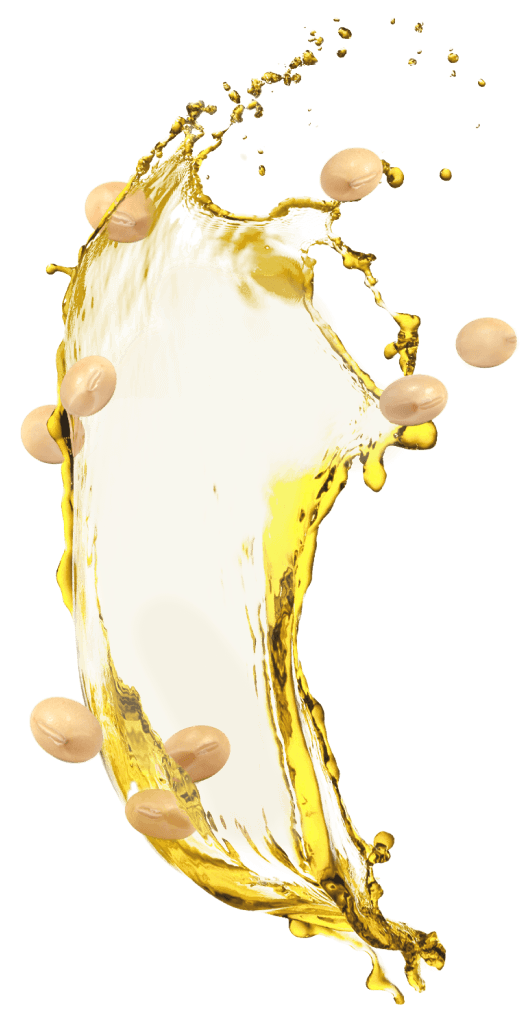 Tips and advice for the growth of your business
The Ceresco Academy shares practical tips and advice having proven track records. It is with enthusiasm that our team of experts, with complementary skills, share their rich experience in the field, operations and marketing with our producer partners to help them grow their business.
VISIT THE ACADEMY
Agrifood exporter in
40 countries