Homegrown for the world to enjoy
Thanks to our producers, Ceresco has become synonymous with '' top quality soybeans ''. Over the course of the years, we have developed prized business relationships with over 450 producers.

They help offer soybeans of the highest quality that soy processors require and consumers love.

Ceresco is renowned for the purity of its varieties, high protein content as well as the quality of its products. Your harvests are found on the shelves of supermarkets and the plates of consumers around the globe in over 20 countries.

Our experts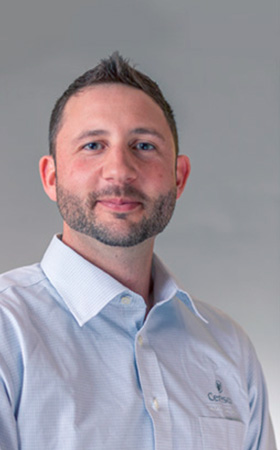 Andrew Hodges
Agricultural advisor for Eastern Ontario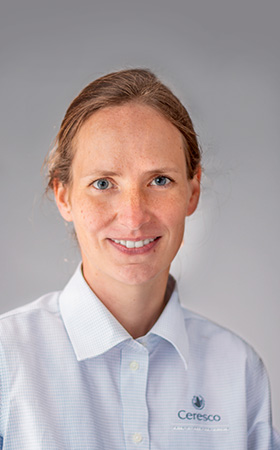 Valérie Yoder
Agricultural advisor for Eastern Ontario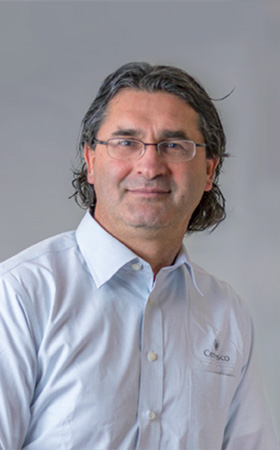 Valentin Baciu, agr.
Agricultural advisor for the Laurentians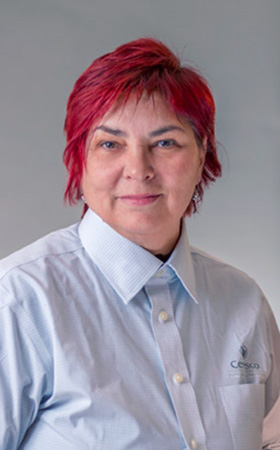 Adriana Puscasu, agr.
Agricultural advisor for Montérégie
Discover our
Soy