Our mission is to provide quality soybeans and unparalleled customer service in the global market while respecting our customers, our employees, our partners and our community.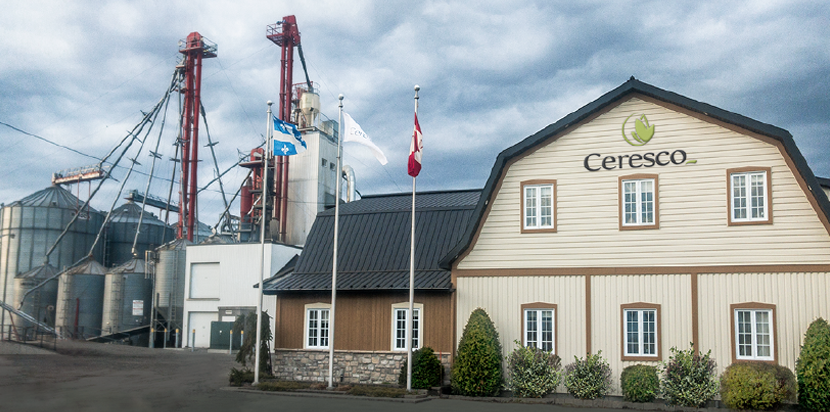 Produce the best quality soy
In 1987, Ceresco set out fully determined to conquer the world. At the time, company management knew perfectly well that producing the best quality soy was crucial to establishing close relations with clients and meet all their needs.
To entice Asian and European clients, Ceresco and its partners invested much time and effort to create new Identity Preserved soybean varieties adapted to the eating habits of their target populations.
Building on progress achieved in genetic selection, Ceresco created varieties with specific characteristics:
Disease resistant
Protein content between 40% and 52%
Rich in oil and sugar
Grain size: very small (< 5.5 mm) to very large (> 7 to 14 mm)

Through its own research and with the help of some privileged partnerships, Ceresco is proud to offer some of the best Non-GMO varieties in the world. Ceresco tests countless old and new genetic crossings every year to be sure they have varieties both producers and export customers want.
If either of these 2 parties are not satisfied, the variety will not stand the test of time. Producers want what grows well in their fields, customers want to buy what processes well for them, Ceresco's job is to find what works for both.  This is what they do well, and this is what makes Ceresco leaders in Non-GMO and Organic soybeans in Canada.
Our history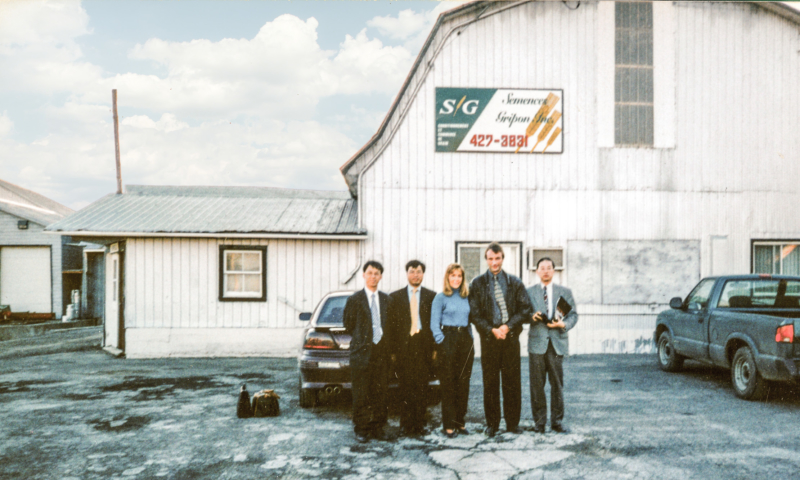 1987


The company was involved mainly in seed processing operations (oat, barley, soy, etc.).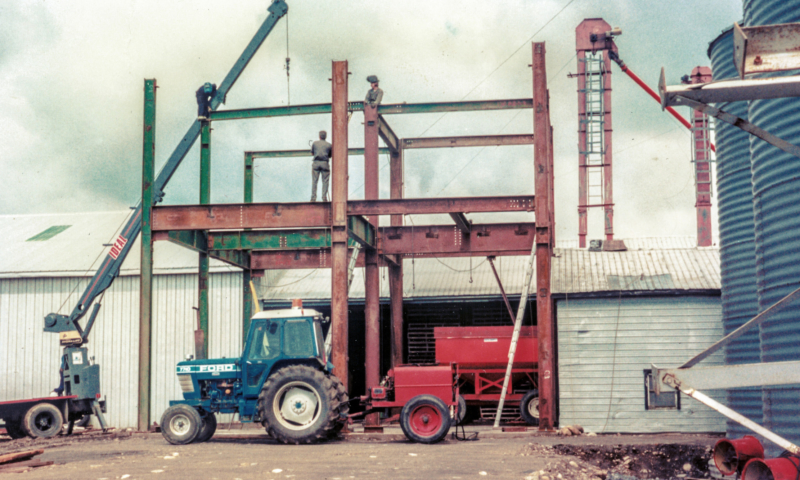 1993


The company made major investments in its head office for projects including building silos and warehouses and installing a second conditioning line. By acquiring the commercial rights of the Colibri variety of Natto soybeans, the company took the lead in exports of soybean intended for human consumption. Then the company started exporting more soybeans. At that same time, Mr. Rémi Gripon retired for a well-deserved rest.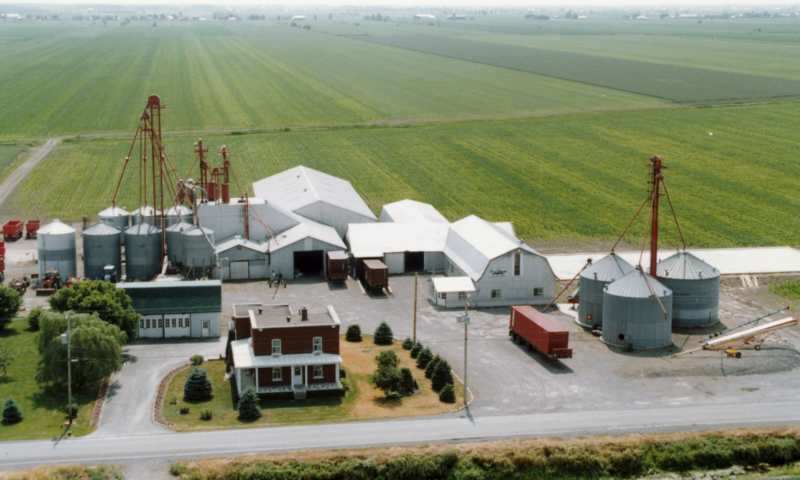 1995


Through the involvement of its research and development service, the company cooperated on new technological innovation projects.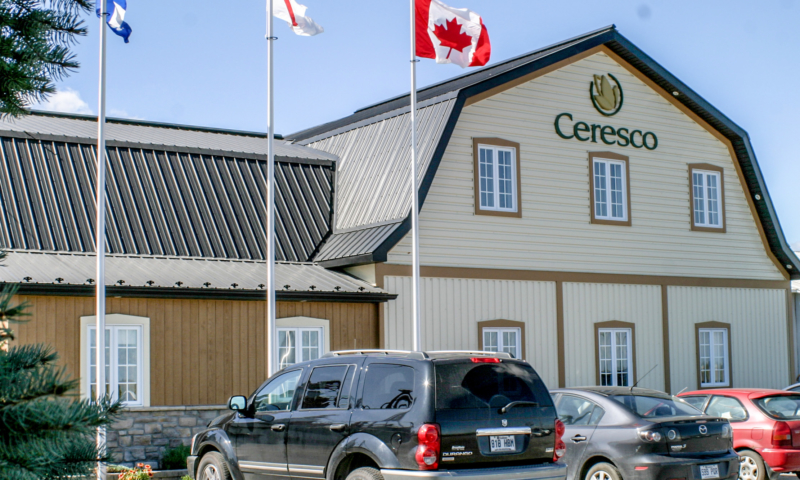 2001


From then on, the company operated under the entity SG Ceresco Inc. In Roman mythology, Ceres is the goddess of agriculture, harvest and fertility.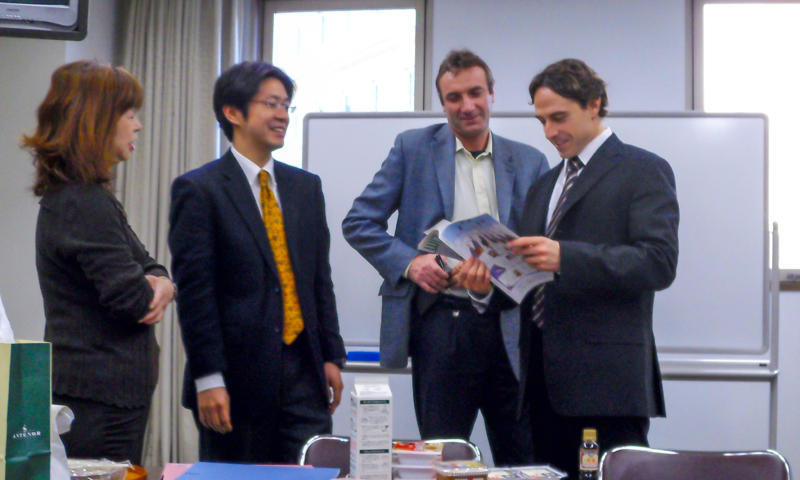 2007


The Japanese office was incorporated. Ceresco Marketing Inc. officially became a SG Ceresco subsidiary.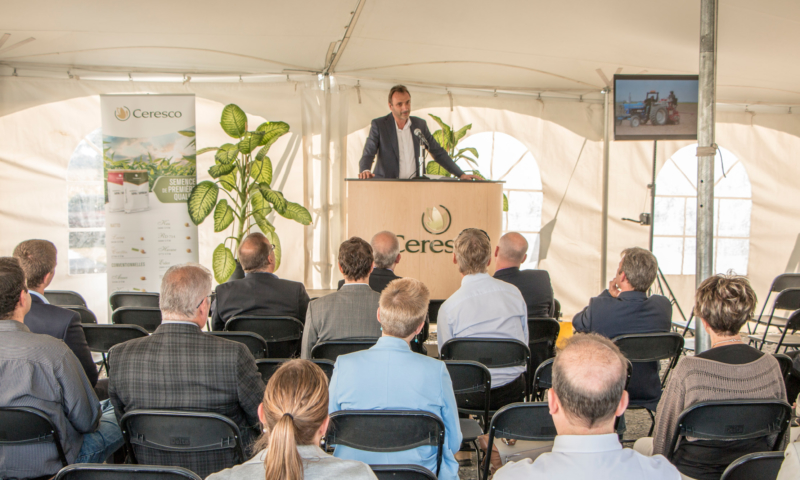 2017


The company changes hands and is sold to a group of Quebec shareholders. This allows the company to continue its development in the local and international market.