Ceresco has current business relations with more than 450 growers and counting, mainly from Quebec, Ontario and Manitoba. These growers cultivate Non-GMO, Identity Preserved, conventional and organic soybeans intended for human consumption. By increasing the number of growers and diversifying the source of soybean supply across a vast territory, Ceresco ensures that its procurement objectives are achieved. The fact that Ceresco buys beans originating form vast areas with different soil and weather conditions helps it to mitigate harvesting risk.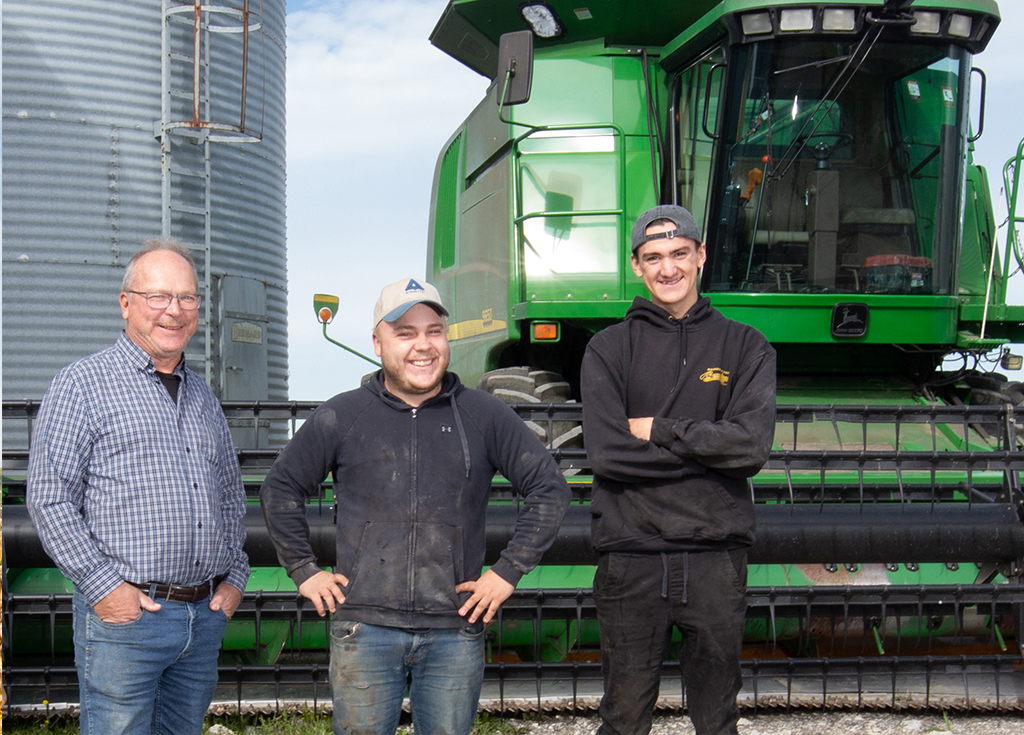 Ceresco looks after its seeds from start to finish. Producers with an agreement with Ceresco only grow Identity Preserved soybeans and use only Ceresco certified soybeans.
Before sowing, the seeders are cleaned by the producers. Subsequently, our advisors go to the producers to ensure that the cleaning process has been done properly. During the growing season, our experts visit every producer to thoroughly analyze the fields and ensure the health of the plantations.