All publications
Tools and Calculators
Alliance & growth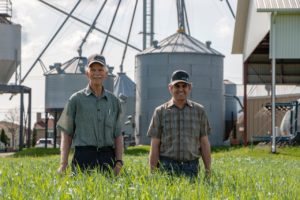 Janlau Farm : A third of a century in organic production
Alliance & growth
The farm came to legally in 1973 and consisted of a small dairy farm and around 500 acres of hay, cereals, soybeans, and corn production.
Read the article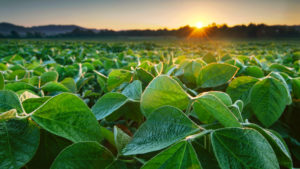 Spotlight on Camil Tétreault, a true passionate Do-it-Yourselfer
Alliance & growth
Passion, efficiency, discipline, and innovation are the four words that best sum up the agricultural career of Camil Tétreault and his long-standing partner, his wife Murielle.
Read the article
Insights videos
Ceresco Academy - Mastering Soybeans storage
Insights videos
Storage is a key variable in a proper conservation of grain. So here is a few tips to protect to the full value of your harvest
Optimal control of weeds
Insights videos
Weeds have the potential to reduce your crop yield. Here are some tips to help you control the situation.
Successful seeding
Insights videos
Our agronomic experts shares 8 tips that can help you start your season on the right foot.
Insects and diseases
Insights videos
Prevention measures and treatments to best protect your crop.
Grain marketing demystified
Insights videos
A glimpse at the inner workings behind the optimal marketing of your crop.
Tips for a successful harvest
Insights videos
A quick reminder of the ideal TO DO list.
Selecting the right varieties
Insights videos
Get to know how to select the varieties that are best for you.
Successfully drying soybeans
Insights videos
Correctly dry your crop using precious pointers from our experts on the matter.